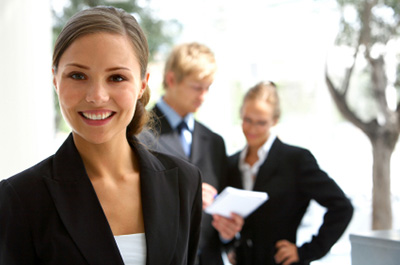 Welcome to the new blog for HealthCare Billing Specialists of Wausau, WI!
We look forward to bringing you more information about our products and services through our blog, and keeping you up to date.
Please continue to check back as we will be bringing you new articles on a regular basis about our services.